"Stay With Me" is the new single from Torio & Remo Giugni released on Force Of Habbit, Sub label of the legendary TIËSTO's Black Hole Records.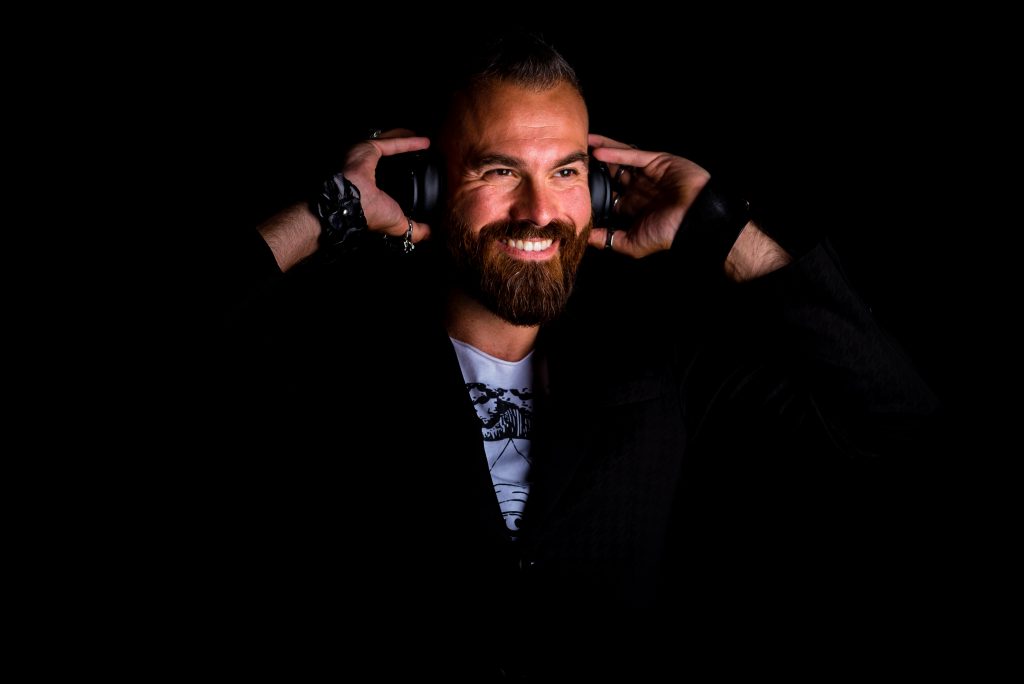 Remo Giugni is an Italian Dj Producer grown up artisticly in the end of 90′ in the Italian progressive scene.
At The beginning of 2000s He got interested in the House music beat in all the different types and vibes. He began his carrier in the 2 Most famous clubs of florence at the time: YAB and TENAX . In these 18 years of carrier he played music in the best clubs of Tuscany like: Universale, Meccanó, Central Park, Flo, Capannina, Dive, Sevenapple, Sunset,  Fitzcarraldo, Ocafioca Capannina, Twiga, Bluevelvet, Collebereto, Downstairs, Fullup, Bamboo, The Big Club (TO) and many others… He's a regular guest in clubs and festivals in London, Amsterdam, Budapest, Sweden , Brasil, Guatemala, Monte-Carlo, Turkey. He plays music for fashion icon like: Ferragamo, Valentino, Dolce E Gabbana.
Welcome Remo Giugni, tell us about "Stay With Me".
"STAY WITH ME" Is making a wish became true!
My friend  and great dj & producer Torio, since our friendship and collab began,  always propose and invite me to be part of a common production. A new common project, but we had been both  busy for too long. Suddenly and finally it happened and the risultat is "STAY WITH ME". We had the honor to release it with the FORCE OF HABBIT – Tiesto's sublabel of the legendary BLACK HOLE RECORDS.
And the prestigious feauturing of D.LYLEZ member of the NBC'S THE VOICE -JOHN LEGEND Team.
A few weeks after its release, can you estimate the progress of the track?
The track is averaging over 1000 streams a day at Spotify and has been added to many curators playlists. We hope that the number will increase and it will reach at least 100k in the next month or 2. We'd like to have a well known up and coming artist do a remix before the end of the year.
Follow Remo Giugni on: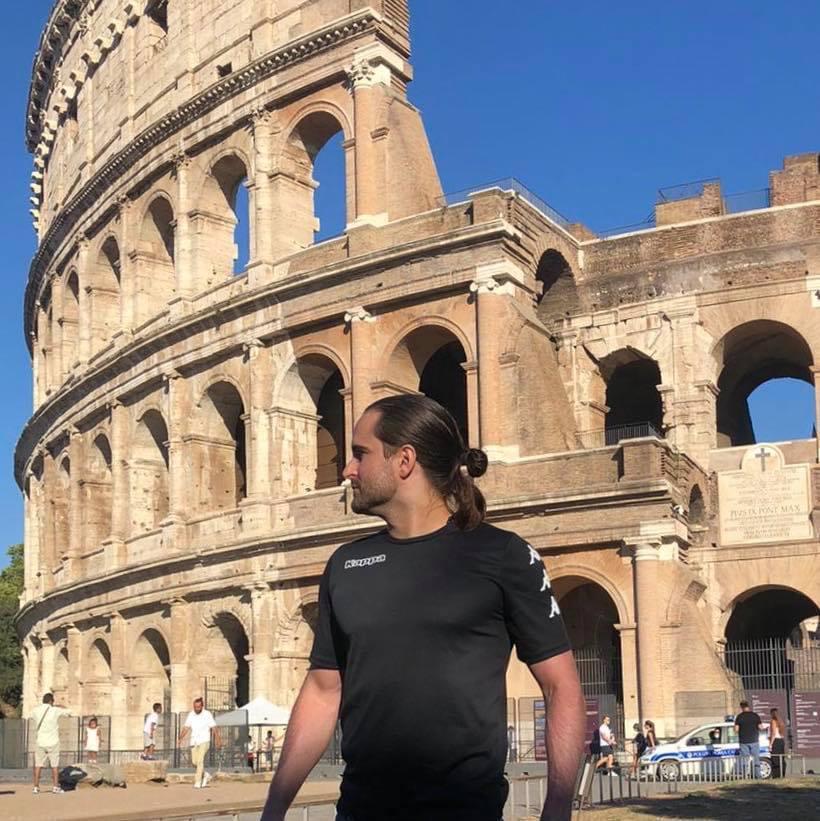 Torio native of Chicago, is an international radio host, official remixer of Tiesto, multi dance music hit song writer.
Welcome Torio, how do you know Remo Giugni and what it was like working with him for "Stay With Me".
We met a little over 3 years ago. We were introduced by a mutual friend and quickly became close friends and DJ colleagues. We had talked about putting out a song together and we finally did. I always love working with Remo and I've been working with D. Lylez for many years, before he was a hit on NBC's The The Voice (when he represented John Legend's team) so putting together a collaboration with the 3 of us felt natural.
Are you thinking of working together again?
Of course I'd like to work with Remo again. We always have our minds on cool new ideas to collaborate on.
Follow Torio on: