Thirty artists and many partners linked to the "Future Kids" project, among these emerge Raxx dj/ producer
Raxx is a 19-year-old Madrid artist and at only 16 he dedicated all his free time to what began as a hobby, and one day is his passion and lifestyle. Music lover without exclusions, this has made him immerse himself in different musical styles, merge them, dominate them in a booth and manage to build sessions of impeccable quality and originality, although today Raxx is very clear about his style and opts for his personal fusion of house and electro with the new future house sounds without always forgetting to include his original versions of HIT of different styles in addition to Dance and Trance.
Despite being self-taught, he trained with the international Dj B JONES. In 2021, B Jones trusted Raxx to make together some programs of one of the most important radio stations in Spain, HIT FM. He also managed to be a DJ at BLOOM along with TAAO KROSS, KRYDER, B JONES, MR PIG and more…
In May he played on the mainstage of "KEEP THE BEATS FESTIVAL", the most incredible online festival ever produced in Spain where him received magnificent criticism.
In August Raxx played at Ibiza Rocks with B JONES, KRYDER, JEAN MARIE and 2 ELEMENTS.
Raxx released his first song, "PSY KIDS" with JEAN MARIE and several national and international artists with the label Sony Music Italy and which aims to raise funds for cleaning plastics in the seas.
Raxx is already beginning to create his own sound and seeing his career so far, there is no doubt that he will surprise and conquer the public.
Welcome Raxx
"PSY KIDS" is a truly innovative track, a mix of different genres: R&B, Hip Hop and Psy Trance, can you tell us more?
I would really highlight mainly the fusion that makes it special and the particular way of interweaving the styles in a fluid and natural way mixed the melodic parts with the strongest parts without breaking the common thread of the track.
"FUTURE KIDS" is a different recording project from others, what does it mean for you to be part of it?
When Jean Marie called me to propose to be part of "FUTURE KIDS" I couldn't believe it and of course, I couldn't refuse, it has been a really enriching experience and a luxury to be part of the project together with colleagues of different musical styles and all endowed with undoubted talent, in reality everything has flowed very well and in a very natural way.
How important is the social component of the project for you?
You can't imagine how well I feel and how happy it makes me to have been able to contribute with Jean Marie, Sony Music Italy and all colleagues in a project as necessary for everyone as future kids and what better way to do it than with music that is the only universal language that we all understand and unites us regardless of our nationality, age or social or religious condition, projects of this type are increasingly necessary, projects in which we all become active protagonists for a common and global good.
Leave a message to our readers: "Please do not leave aside this opportunity to be able to do something for the future of our world and in this way when our time passes, future generations enjoy a better world free of spills into the seas, remember that with the simple gesture of playing you will be the protagonist of the future, it is for you, for us and for everyone. I'm counting on you."
Follow Raxx on
Instagram
Spotify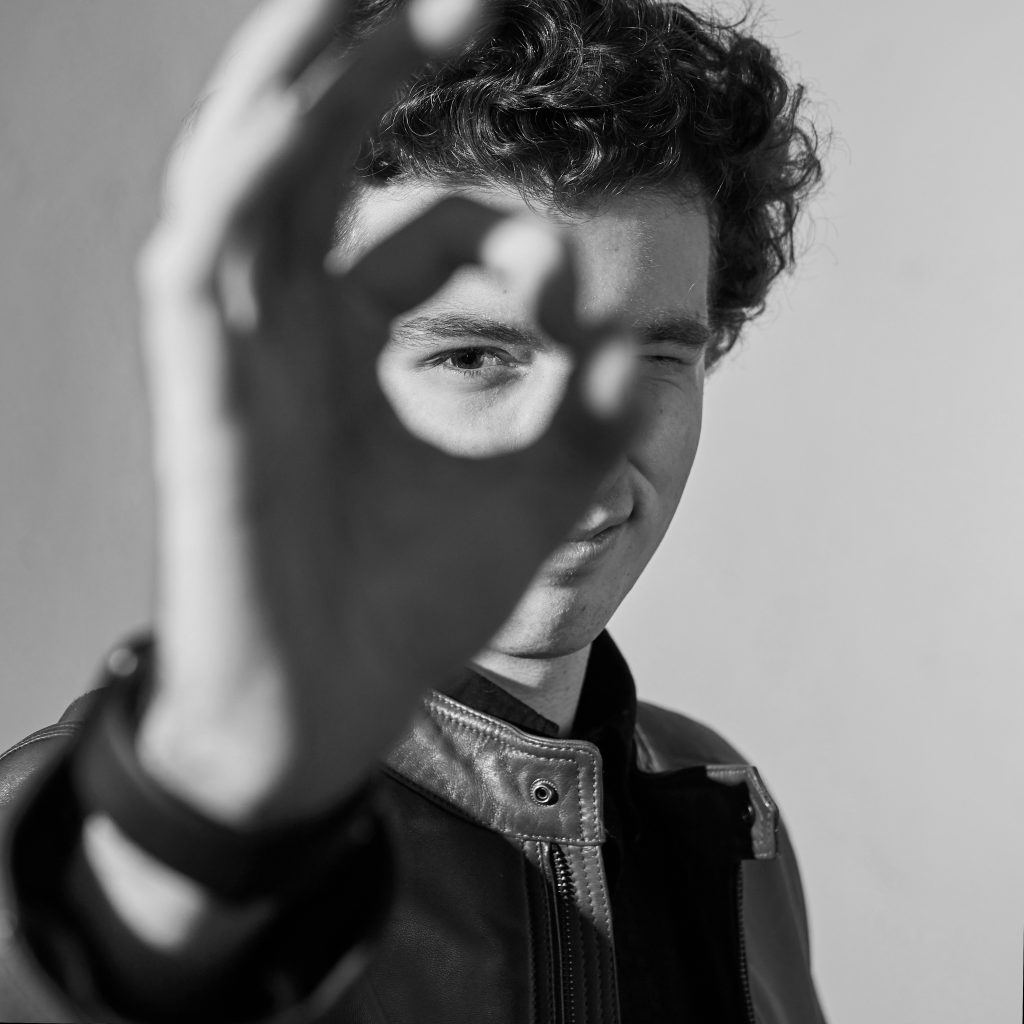 "PSY KIDS" is an innovative track that mixes three different styles, with vocal and melodic parts that oscillate between R&B and Hip Hop and then explode in a Psy Trance drop. The sung part is the result of the voices of four artists who fused together create the vocal: Akon, Mack 10, Frances Leone and Lil Van accompanied by live sax notes by JP Sax appropriate to the rhythmic line and effects of this style of music. "PSY KIDS" is a different track from many songs both Psy Trance and R&B that have been released to date, this is due to the production work done in multitasting by the DJs / producers who joined the project: Jean Marie, Alleko, Aloisi, Avp, Blondex, Creatures Ferris, Davemax, Dj Frenz, Farkas, Javi Guzman, Joe Bertè, Kill The Frequency, Malvar, Manu P, Markhese, Mirko Alimenti, Mr. Scarybox, Niko Marke, Raxx, Red Death, Sweiz.
"We strongly believe that innovation in the world of music is necessary to take our work and our songs to a higher level and to diversify ourselves from all the songs released in the previous months by other artists."