The spanish dj / producer BLONDEX in the Future Kids track "PSY KIDS" for the fundraising to eliminate plastic in the seas
"FUTURE KIDS" is a recording project, conceived by Jean Marie Dj / Producer and Ancestrale A&M, so that with the contribution of various professionals, such as those of DJs, producers, singers, songwriters and production studios, through the creation of a new song "PSY KIDS", a fundraiser is encouraged to eliminate plastic in the seas.
Among the participants in the project:
BLONDEX is a DJ and music Producer from Barcelona with Slovenian roots.
Starting her professional DJ career in 2018 she has already performed in festivals and big clubs around the world such as Marenostrum Xperience and Pacha Barcelona. She also did twice an international one-month tour in India, Nepal and Indonesia.
As a producer, she has released tracks in labels like Sony Music, Future House Cloud and Mad Decent reaching more than 150K monthly listeners.
Welcome Blondex
"PSY KIDS" is a truly innovative track, a mix of different genres: R&B, Hip Hop and Psy Trance, can you tell us more?
"PSY KIDS" is more than a mix of different genres, this project it's a mix of feelings, a huge fusion of artists…
There's more to come….
"FUTURE KIDS" is a different recording project from others, what does it mean for you to be part of it?
I really love to experiment and mix different musical genres, and this project is perfect for it. We learn from other producers and merge ideas…
This project helps us to bring together great artists and put different points of view in common.
How important is the social component of the project for you?
It is always a positive thing to do a project to help others. In this case, it seemed like a very attractive idea to be able to help people with covid 19 or plastics in the sea.
Leave a message to our readers: "Hi guys!! Thank you very much for your support and for reading this article. There is a lot of music to come out yet!"
Follow Blondex on
Instagram
Spotify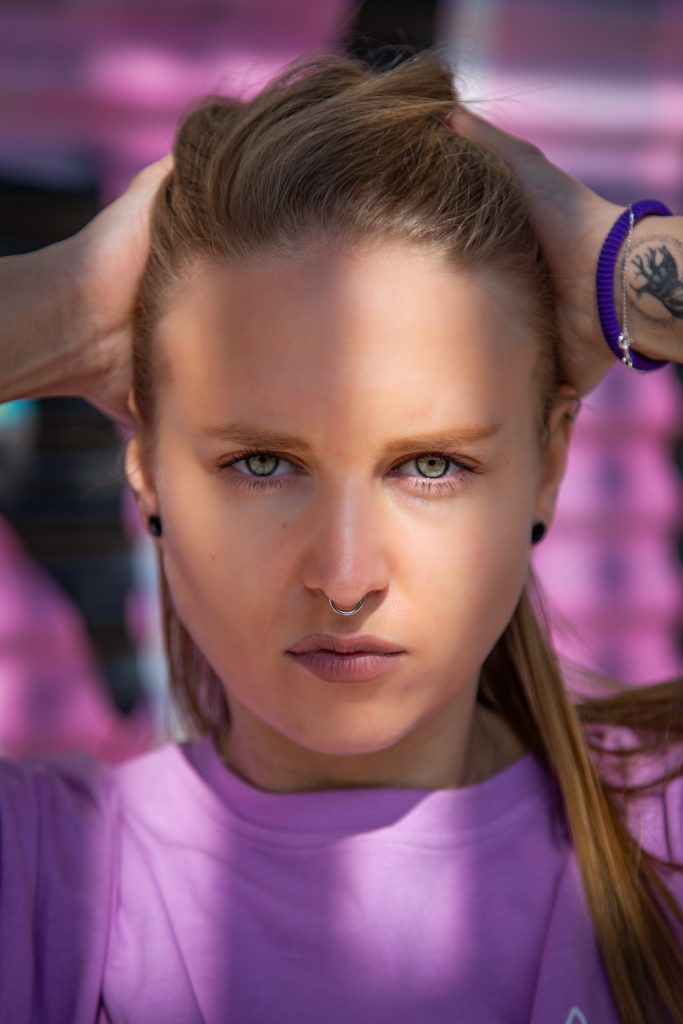 "PSY KIDS" is an innovative track that mixes three different styles, with vocal and melodic parts that oscillate between R&B and Hip Hop and then explode in a Psy Trance drop. The sung part is the result of the voices of four artists who fused together create the vocal: Akon, Mack 10, Frances Leone and Lil Van accompanied by live sax notes by JP Sax appropriate to the rhythmic line and effects of this style of music. "PSY KIDS" is a different track from many songs both Psy Trance and R&B that have been released to date, this is due to the production work done in multitasting by the DJs / producers who joined the project: Jean Marie, Alleko, Aloisi, Avp, Blondex, Creatures Ferris, Davemax, Dj Frenz, Farkas, Javi Guzman, Joe Bertè, Kill The Frequency, Malvar, Manu P, Markhese, Mirko Alimenti, Mr. Scarybox, Niko Marke, Raxx, Red Death, Sweiz.
"We strongly believe that innovation in the world of music is necessary to take our work and our songs to a higher level and to diversify ourselves from all the songs released in the previous months by other artists."