Malvar, Jean Marie, the Future Kids, Akon, Mack 10 and many other artists united in "PSY KIDS" the song that fights plastic in the seas.
"PSY KIDS" is an innovative track that mixes three different styles: R&B, Hip Hop and Psy Trance.
"We strongly believe that innovation in the world of music is necessary to take our work and our songs to a higher level and to diversify ourselves from all the songs released in the previous months by other artists."
"PSY KIDS"
Future Kids & Jean Marie "PSY KIDS" Feat. Akon & Mack10
Alleko, Aloisi, Avp, Blondex, Creatures Ferris, Davemax, Dj Frenz, Farkas, Frances Leone, Javi Guzman, Joe Bertè, JP Sax, Kill The Frequency, Lil Van, Malvar, Manu P, Markhese, Mirko Alimenti, Mr. Scarybox, Niko Marke, Raxx, Red Death, Sweiz
Among the participants in the project:
Malvar is a Spanish DJ and Producer who started in the world of music in 2017 and has currently signed with major labels such as Spinnin Records and Smash the House, he also has the support of great international references such as David Guetta, Vini Vici, Dimitri Vegas, Like Mike, Blastoyz and Timmy Trumpet.
Welcome Malvar
"PSY KIDS" is a truly innovative track, a mix of different genres: R&B, Hip Hop and Psy Trance, can you tell us more?
Well, the truth is that it has been a real challenge to make a mix with three different genres and I think that the good results that it is having is a good reflection of the effort that we have all made in this project.
"FUTURE KIDS" is a different recording project from others, what does it mean for you to be part of it?
It is something different from what I have done previously, it has been a great challenge and has nothing to do compared to other projects I have done to date, the tuning of the whole team, it was noticeable that everyone was rowing in the same direction and I am very grateful to be part of this project.
How important is the social component of the project for you?
In the times we are in, I think it is very important since apart from the objective of this project, we also help people who are going through bad times, for example.
Leave a message to our readers: "Say THANK YOU, for taking the time to read this article, for dedicating both myself and my colleagues in the profession a few seconds to listen to our work, that it is worth conducting an orchestra if nobody listens to it, or building a house where nobody will live, you are the real stars, THANK YOU."
Follow Malvar on
Instagram
Spotify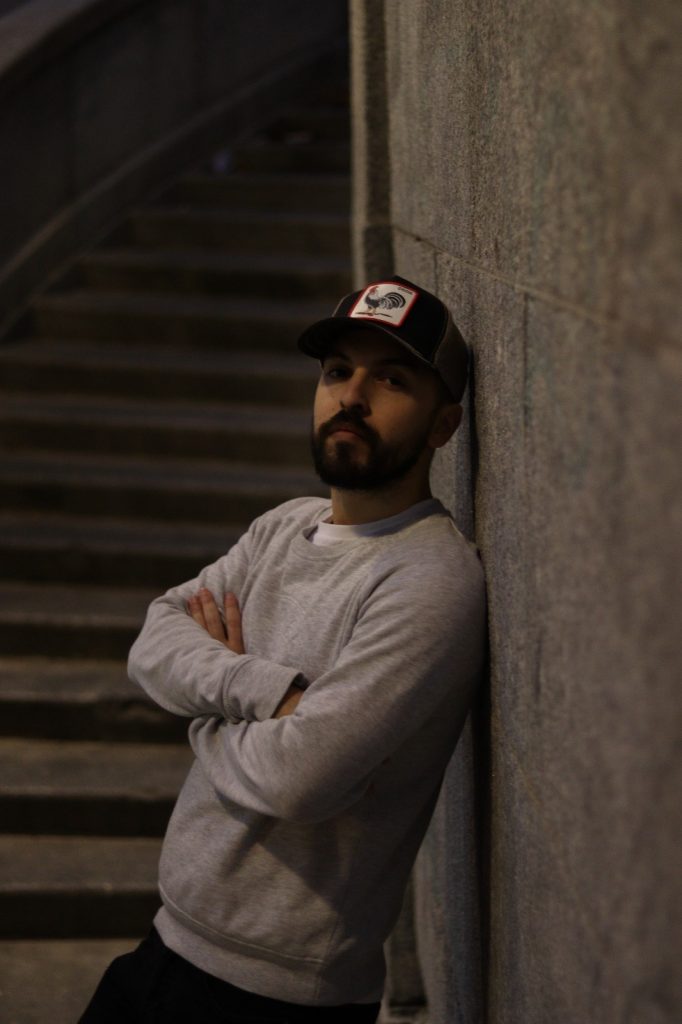 "FUTURE KIDS" is a recording project, conceived by Jean Marie Dj / Producer and Ancestrale A&M, so that with the contribution of various professionals, such as those of DJs, producers, singers, songwriters and production studios, through the creation of a new song "PSY KIDS", a fundraiser is encouraged to eliminate plastic in the seas.